Australia's China divorce strikes another turning point today. Following recent Morrison Federal government warmongering and ripping up VIC's BRI deal, the blowback has arrived as the next product to be targeted is LNG:
2 Chinese importers have been informed to avoid Aussie LNG.
China imported 29 mt in2020 About 10 mt of that is above contract commitments.
Recall that other trade restrictions began by doing this with small bans that ratcheted up. With Darwin Port, Confucious Institutes and other China offers all set for wind back, expect more LNG to be targeted.
I do not anticipate the entire lot to go but the 10 mt of area market purchases are quickly canned.
Like all other fungible commodities, the LNG will go somewhere else and it will not cost Australia much, so it's a welcome diversity of our trade mix. Hopefully, the obstructions are for east coast providers, given the gas export cartel just costs Australia money anyway.
On the other hand, the superheated iron ore bubble was punctured overnight as authorities relocated to tighten up limits for speculators on the Dalian Commodities exchange:
Trading limitations and margin rules were scaled up Monday for iron ore.
Shanghai steel futures were likewise struck.
These kinds of limits make it more pricey, and higher threat, to trade the derivatives that typically lead area rates. Iron ore futures disposed 5%over night after the other day's limit-up surge.
In my experience, these trading limits are a rather reliable tool at dampening exuberance. They will not end any rally by themselves, they are not a bad counter-cyclical indicator given they normally show up somewhere near the top.
That said, I'm not calling the peak. The rally is so overheated that all things are possible in the near term.
Looking beyond your nose, I'm definitely still a seller into this rally as China tightens and catch-up growth begins to slow in the second half.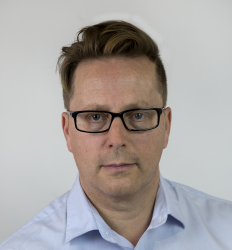 David Llewellyn-Smith is Chief Strategist at the MB Fund and MB Super. David is the starting publisher and editor of MacroBusiness and was the starting publisher and global economy editor of The Diplomat, the Asia Pacific's leading geo-politics and economics website.
He is also a previous gold trader and financial commentator at The Sydney Morning Herald, The Age, the ABC and Service Viewer. He is the co-author of The Excellent Crash of 2008 with Ross Garnaut and was the editor of the 2nd Garnaut Environment Change Evaluation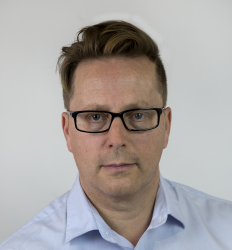 Newest posts by David Llewellyn-Smith ( see all)
.