This 2nd half of the season began with a bang, and I can't wait to see more.
Spoiler Caution If you're not captured up on Attack on Titan, do some binging and return when you're all set since we're diving right into the season best of Attack on Titan's Last Season Part 2.
Levi's Dead and Zeke Lives
.
Marley's Attack on Paradis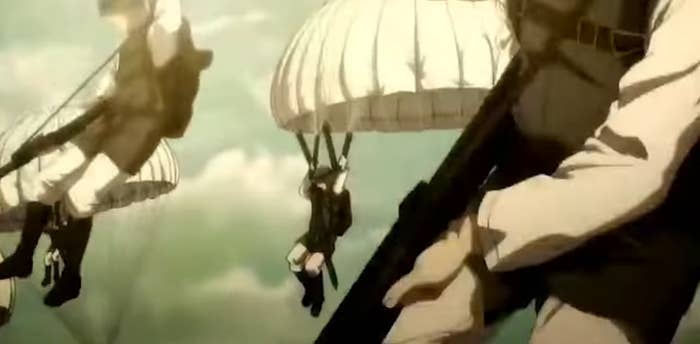 Eren Utilizes His Warhammer Capabilities
Cart Titan and Team Land a Vicious Blow
Jaegerists Suffer Major Losses
.
.
.
.
Onyankopon Launches Eren's Previous Pals
.
What did you consider the episode "Judgement" and what are your forecasts for the remainder of the season? Are you delighted about the return of Attack on Titan? Let me understand in the remarks listed below!